Read Wotakoi Story Online, Don't miss most the amazing Story Events and Read Love Is Hard For Otaku Manga
The 11 Events Wotakoi Story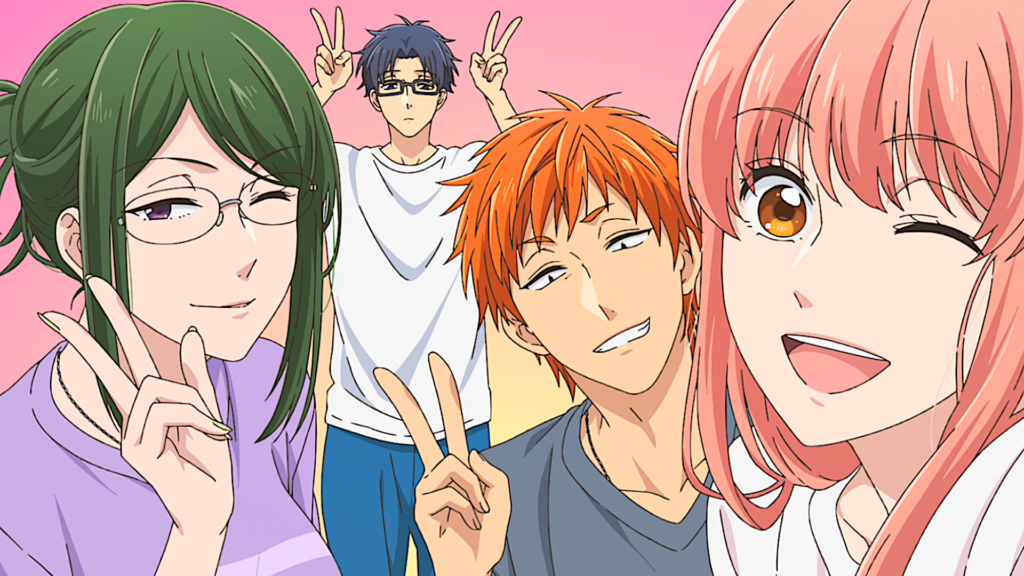 Wotakoi Story 01 – Reunion of Narumi and Hirotaka. And…
Narumi Momose (hidden fujoshi) decided to change jobs because of a broken heart. At her new job, she happens to meet her former childhood friend Hirotaka Nito (severe Gewota). It seems that Hirotaka is saying something to Narumi, who calls him a otaku friend.
Wotakoi Story 02-
Lover? I started
Two people who became lovers from otaku friends.
Narumi, who somehow felt awkward, avoids Hirotaka.
Hanako Koyanagi (cosplayer) and Taro Kabakura (light wota), the company's seniors who saw the two of them, give advice, but …?